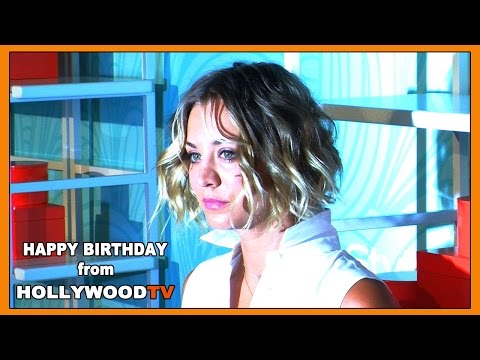 Click to Subscribe! -
Hollywood TV is your source for daily celebrity news and gossip!
Kaley Cuoco will turn 31-years-old on November 30th. The Big Bang Theory star was born in 1985 in Camarillo, California.
Become a Fan! -
Follow Us! -
HTV is on the job 24/7, covering celebrity events...
Watch the video here:
Happy Birthday Kaley Cuoco - Hollywood TV on CelebrityNews.IO