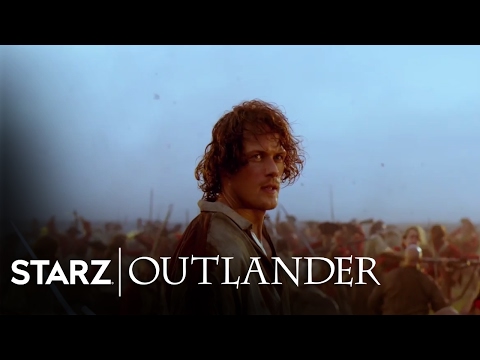 In Season 3, Claire and Jamie struggle to make a life apart from one another, each haunted by the memory of their lost love. Separated by continents and centuries, Claire and Jamie must find their way back to each other.
Watch Outlander now on the STARZ app:
Subscribe now for more Outlander...
Watch the video here:
Outlander | Season 3 Promise Tease | STARZ on CelebrityNews.IO